Can the hoodie ever be truly unisex? New narratives for an inconspicuous streetwear item
The hoodie has been adopted by everyone, regardless of gender, age, class or cultural background. Aside from comfort and ease, it offers a sense of protection and safety from the outside world. From a female perspective, the fabric and design of the hoodie also enables us to disguise our bodies, and therefore de-sexualize them. With its ability to deflect unwanted attention for female wearers, the hoodie sparks different narratives for men and women.
Chinouk Filique de Miranda (1991) is an independent (fashion) design researcher, practitioner & writer. In her practice she analyses, translates and visualizes the crossover between the fashion system and digital culture, with a focus on introducing digital literacy in fashion.
Authors website:
Keywords:
#fashion, #gender, #nonverbalcommunication, #streetwear, #symbolicinteractionism, #hoodie, #socialfabric, #inequality
Throughout the video the hoodie can be seen as an ally for those who live in an urban setting. This is one of the videos that popularised the hoodie as a statement of cool and underground, as most of the characters within the entourage are wearing the hoodies to be less recognisable.
During the video, Kylie Mingoue is seen wearing a futuristic sleek very sexy version of a hoodie with a low plunge neck, with its design very much 'sexualised' for the female form.
In the video snoop Dog wears multiple hoods to cover his eyes as to disguise his identity, but the hood itself shows his name embroidered across the rim, to convey a different form of identification.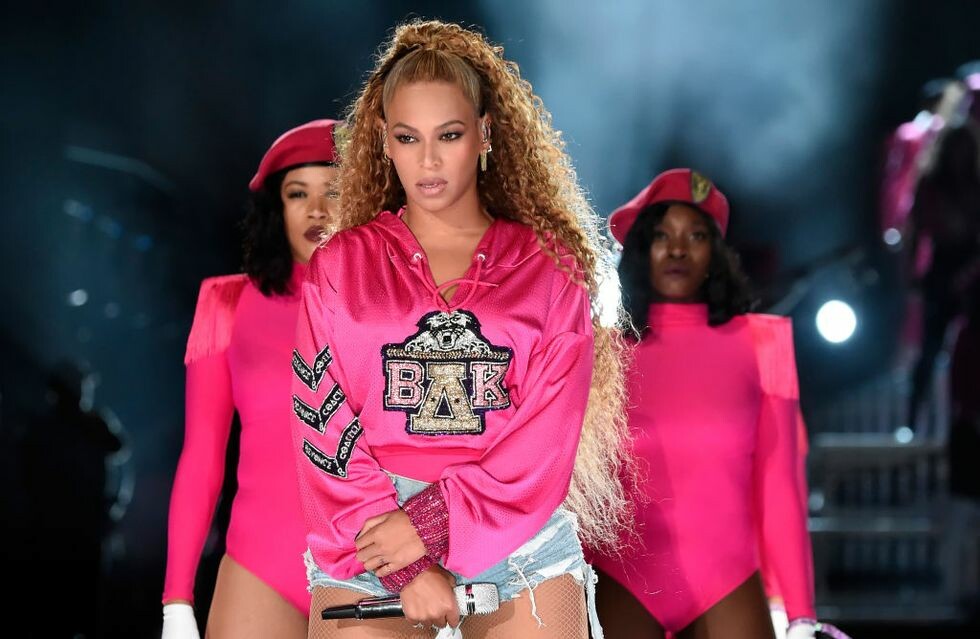 Photo: KEVIN MAZUR GETTY IMAGES
Beyonce at Coachella wearing a cropped satin pink hoodie, that referred to Beta Delta Kappa Sweatshirts, embellished with a glittering tour logo, instead of her regular body-con dresses and more sexy approach towards stage wear. This was a tribute to the Divine Nine, the Black Greek letter organizations that were founded in America beginning with Alpha Phi Alpha Fraternity, incorporated in 1906. By wearing Balmain hoodies (Designed by Olivier Rousting) that resemble those worn by members of the Black Greek organizations, Beyoncé represented a huge segment of American culture not traditionally seen in popular media.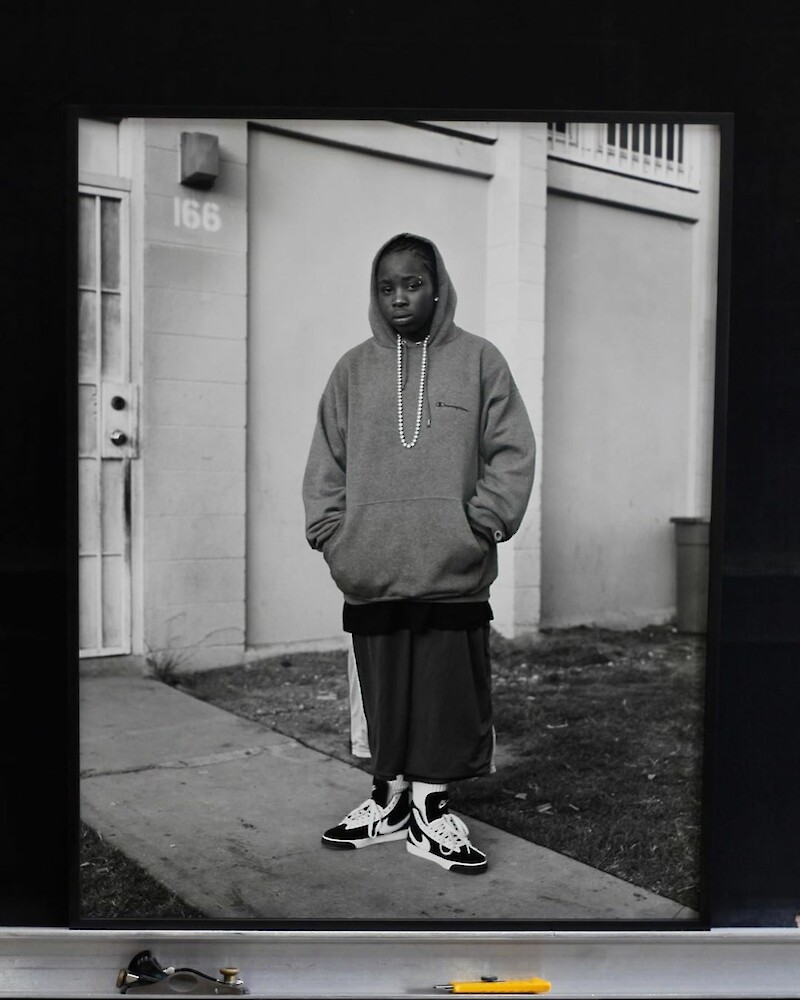 Photo: Dana Lixenberg
This image is part of the project Imperial Courts by photographer Dana Lixenberg which captures everyday life in Imperial Courts, a public housing project in Watts, Los Angeles.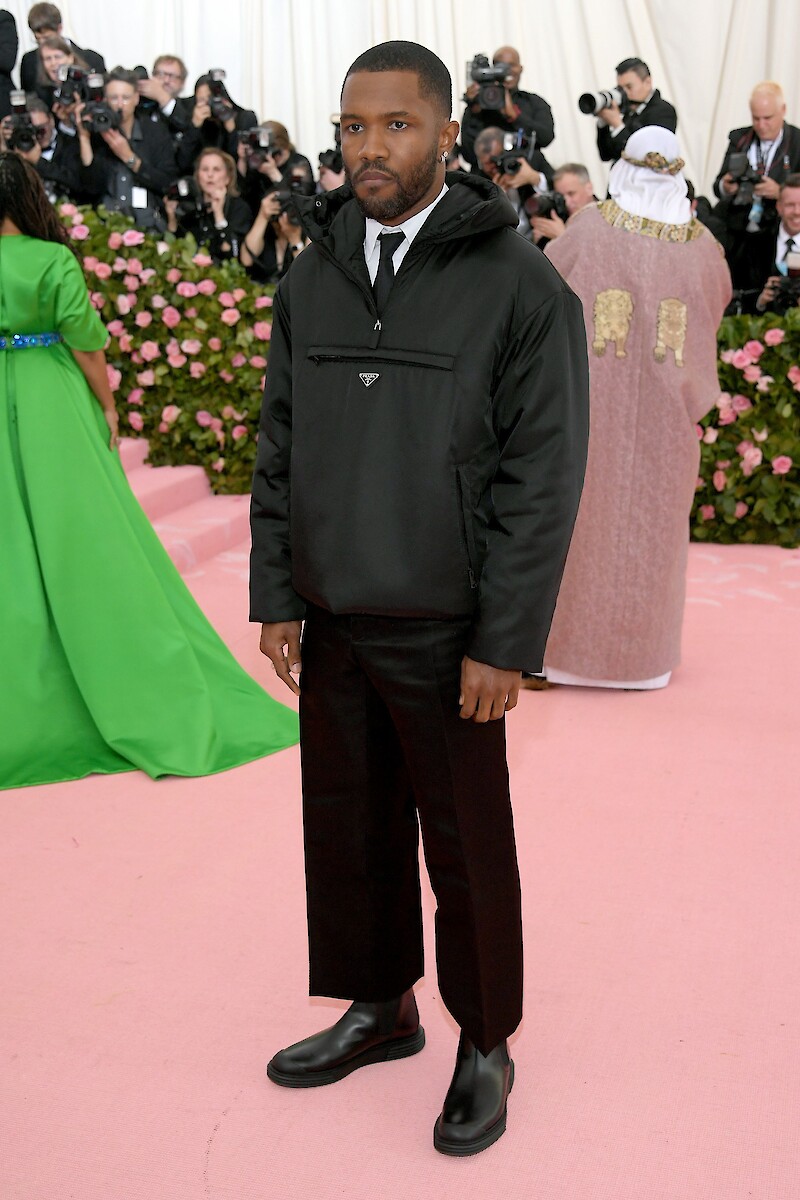 Frank ocean; Photo: Getty Images
Frank ocean wears a Prada Hoodie to the MET Gala.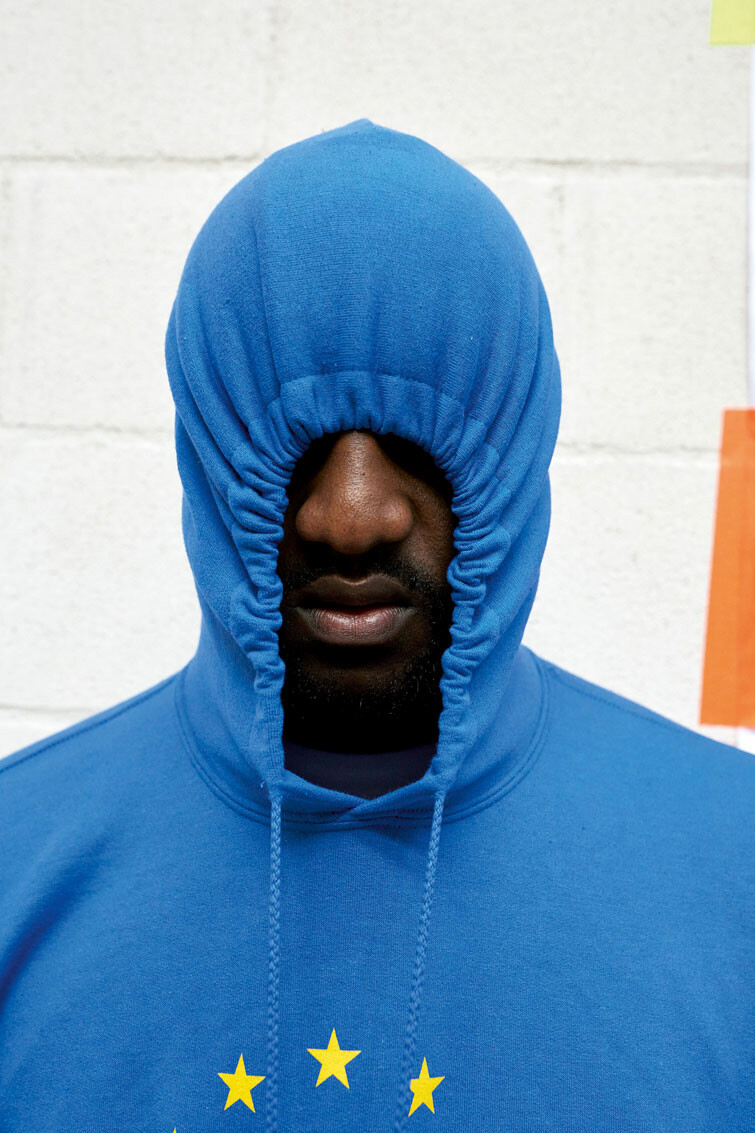 Virgil Abloh; Photo: Juergen Teller
Juergen Teller captures Virgil Abloh for the Cover of System Magazine with his iconic overexposed flash, with Abloh wearing a EU hoodie propped up over his head.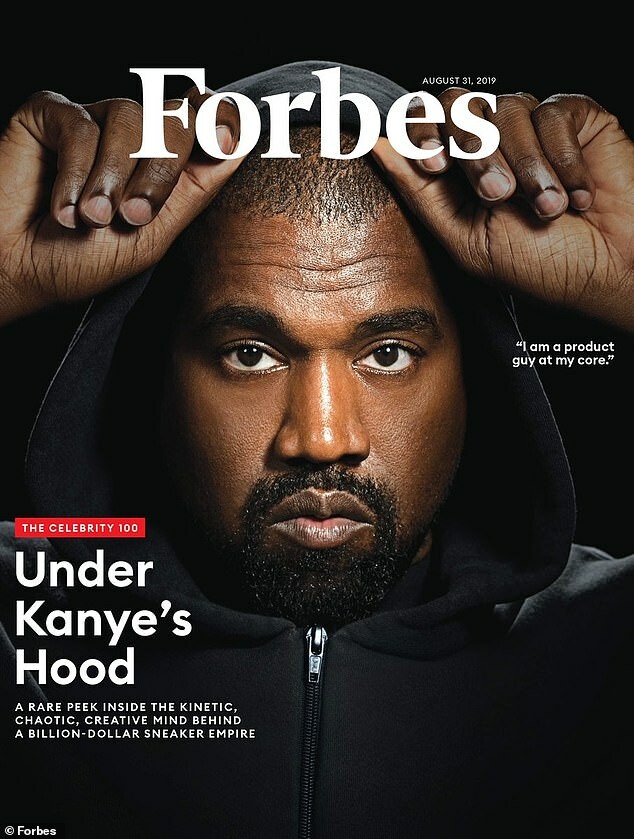 Kanye; Photo: Jamel Topping
Kanye West wore a hoodie, a garment that carries potent cultural symbolism in today's America, which does not lie in character of normal Forbes cover starts, often shown in suits and business attire.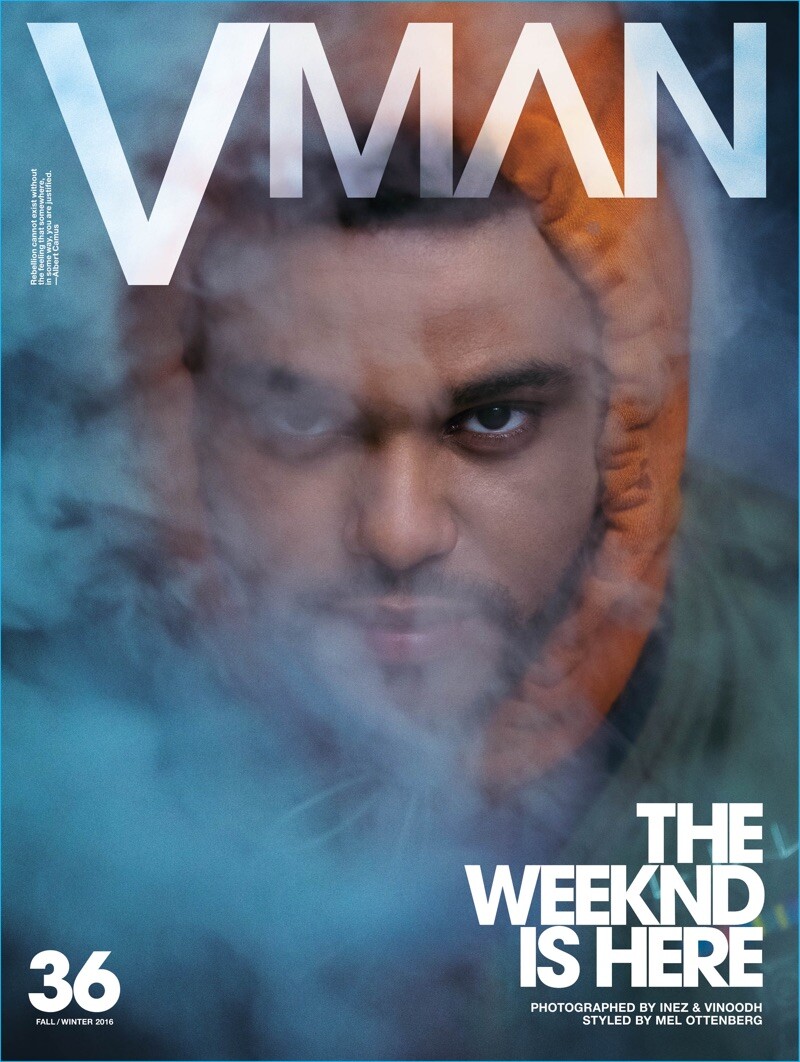 The Weeknd / VMan; Photo: INEZ & VINOODH
Within the mist of smoke the hoodie here is used to symbolize the strange, bewildering whirlwind trip that has been the Weeknd's ride from anonymity to life as one of the biggest acts in music.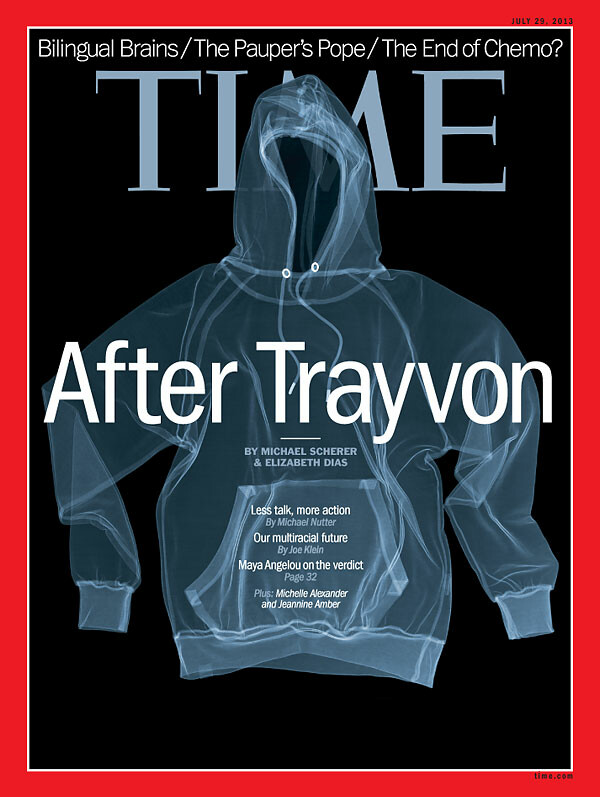 Time Magazine; Photo: Nick Veasey
This cover shows the haunting x-ray vision of a hoodie, as the garment was called a fatal contributor to Trayvon Martin's death.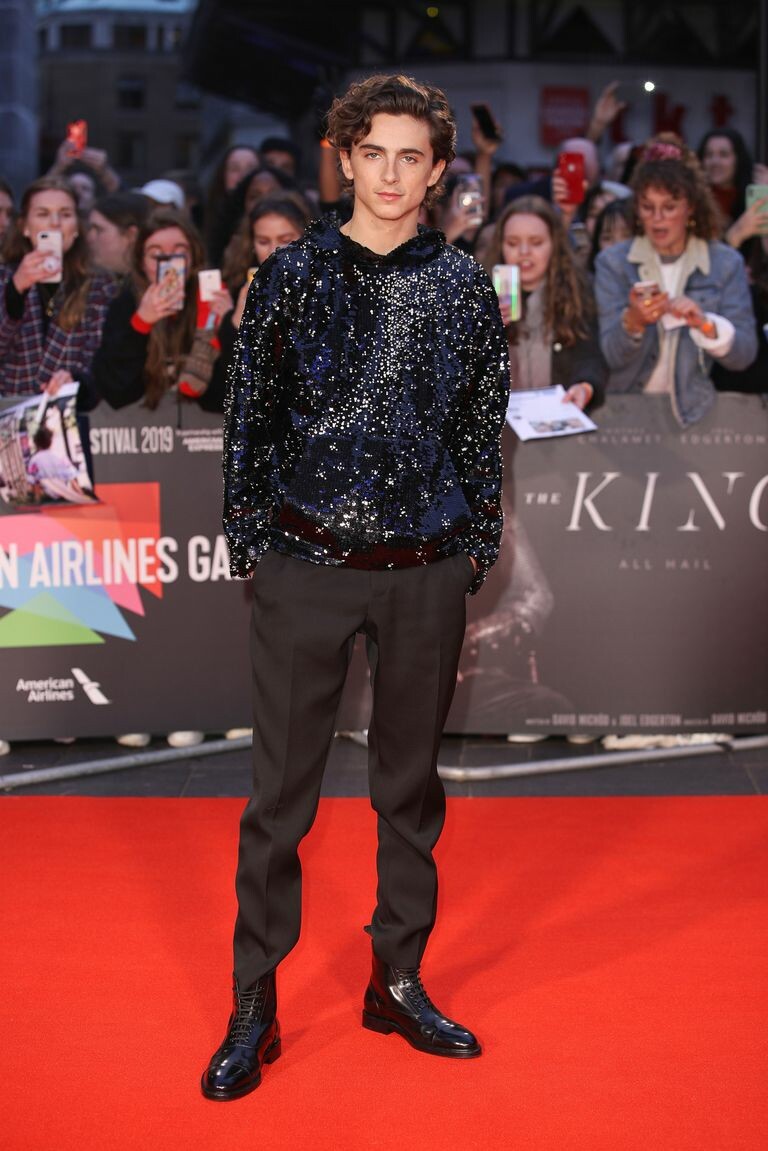 Timothee Chalamet; Photo: Getty Images
Timothee Chalamet wears a Louis Vuitton hoodie, embroidered with 3000 Swarovski crystals and 15.000 sequins on the Golden Globes red carpet.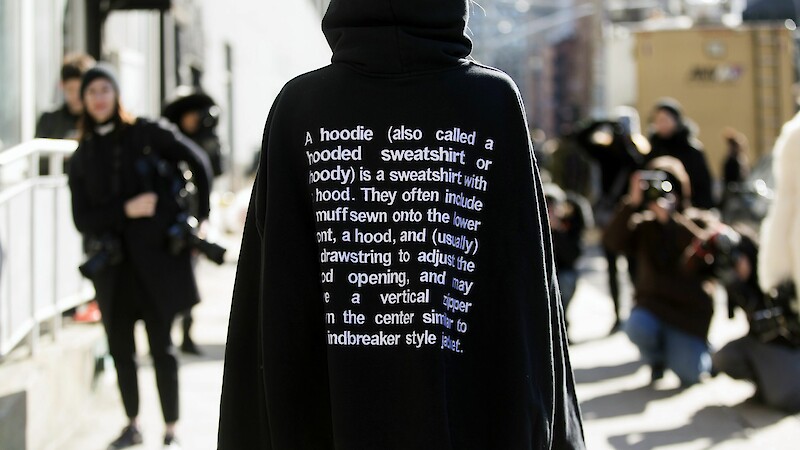 Vetements; Photo: Melodie Jeng
As a part of Vetements 2017 fall collection, the brand produced a hoodie with the dictionary(sequence) description of the word ' hoodie'.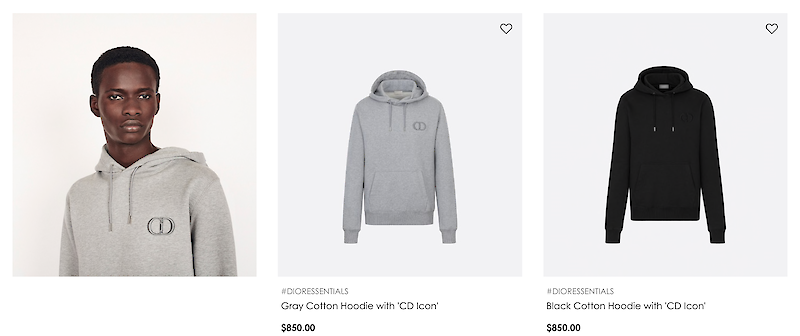 Dior; Photo: Dior.com
Showing the current price of a 'basic' designer hoodie.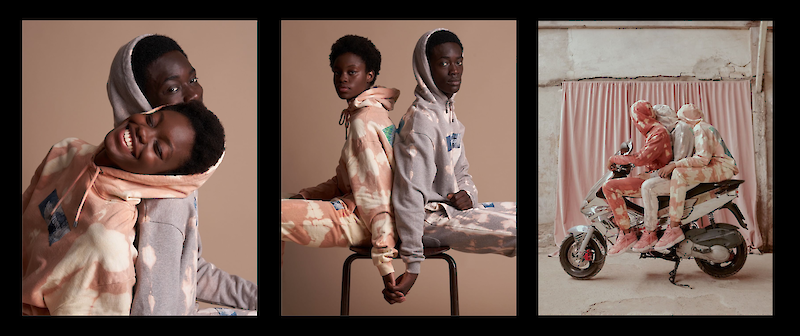 Filling Pieces; Photo: Kwabena Appiah-nti (@sekyii)
A collaboration between the brand Filling Pieces and creative mattttttttter in which the hoodie championed and approached as a creative item within the everyday wardrobe.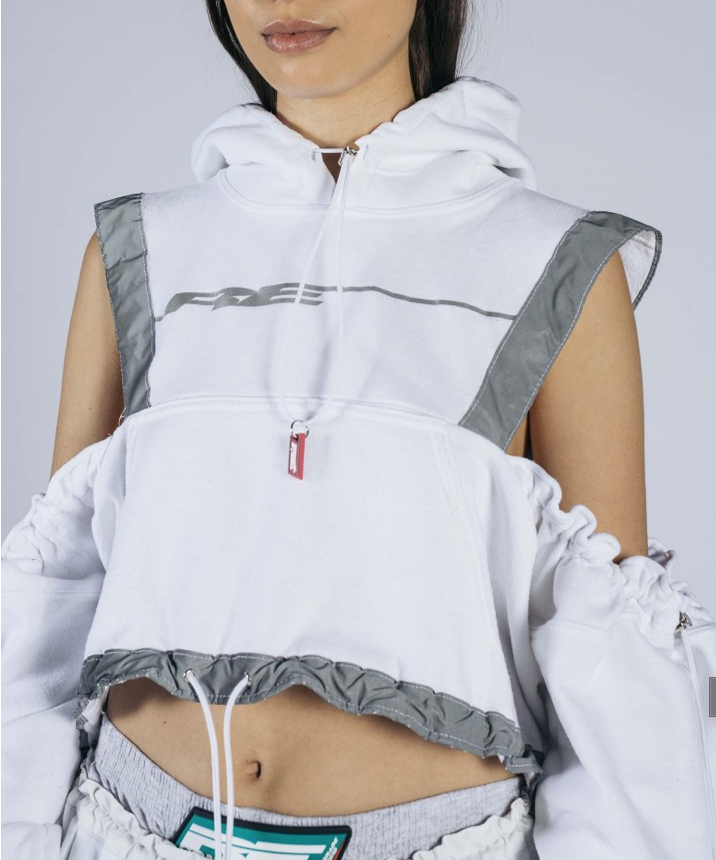 Reconstruct Collective; Photo: Raphael Lopulalan
The hoodie design that has been adapted to accentuate the female form.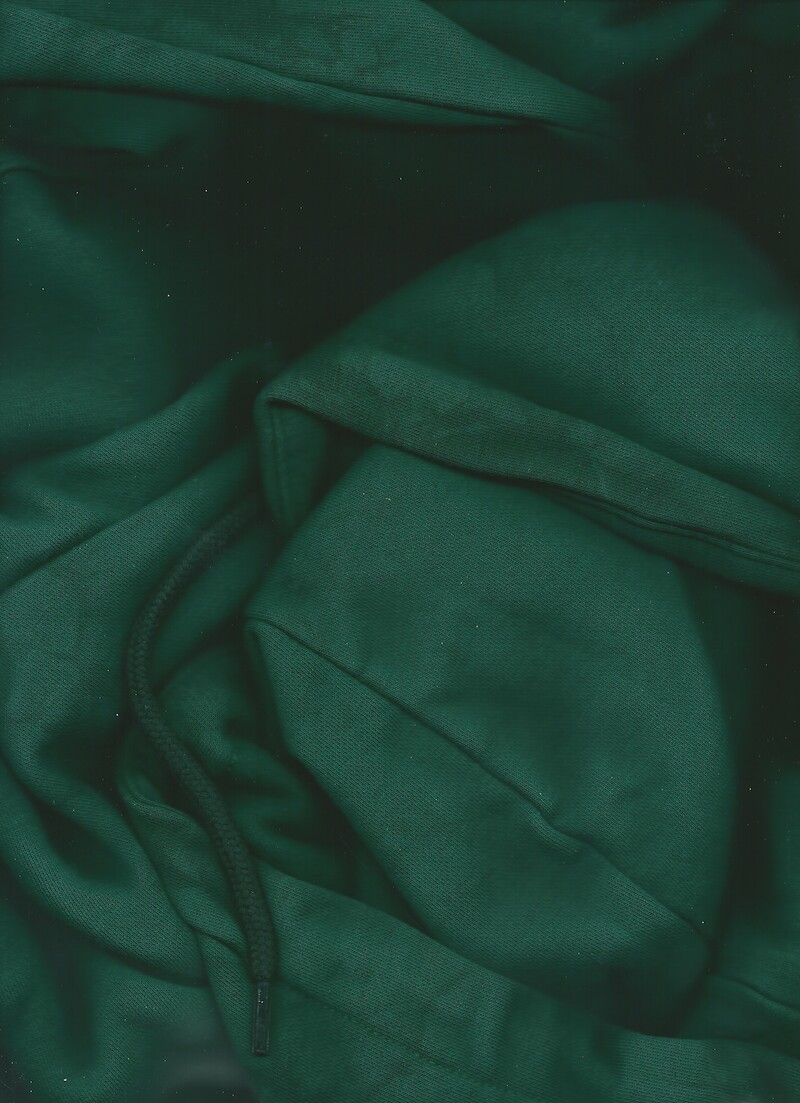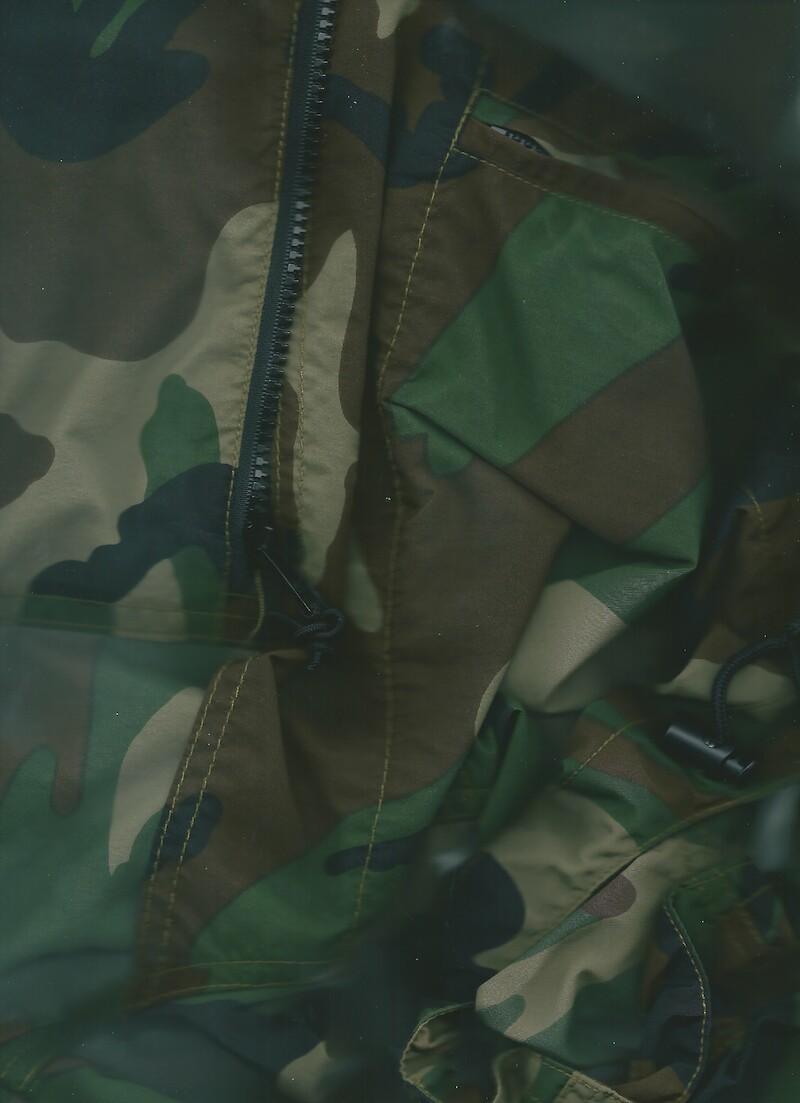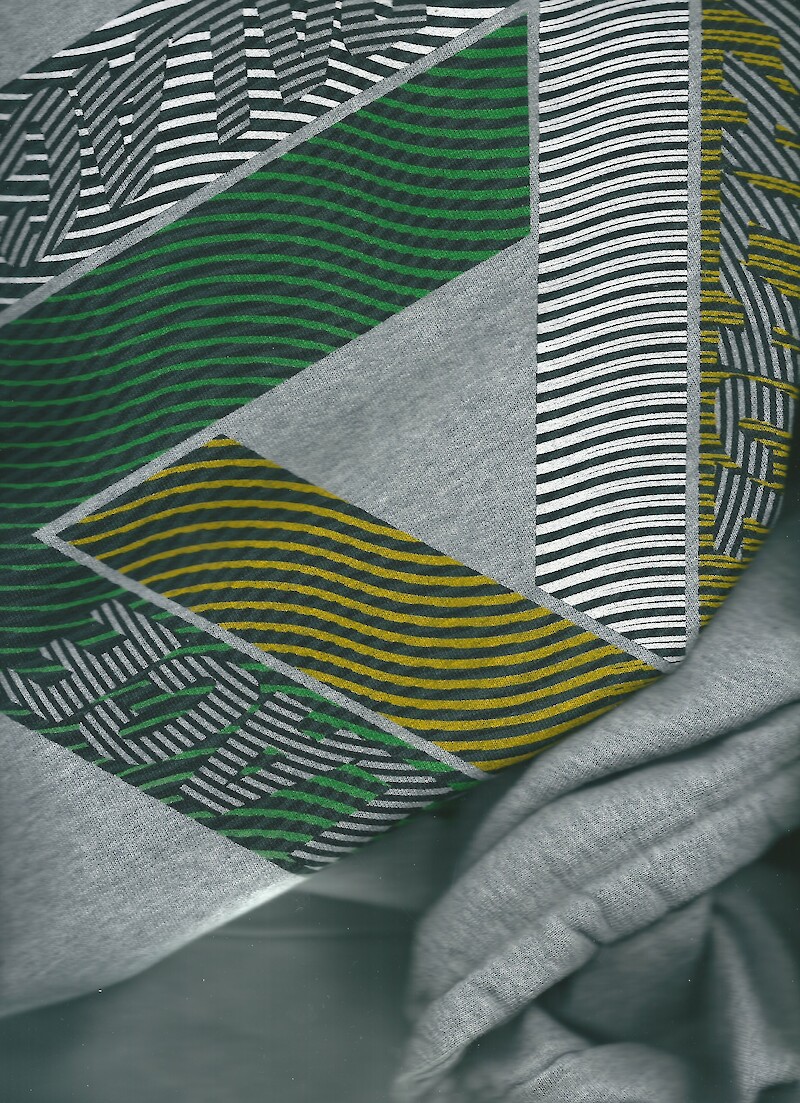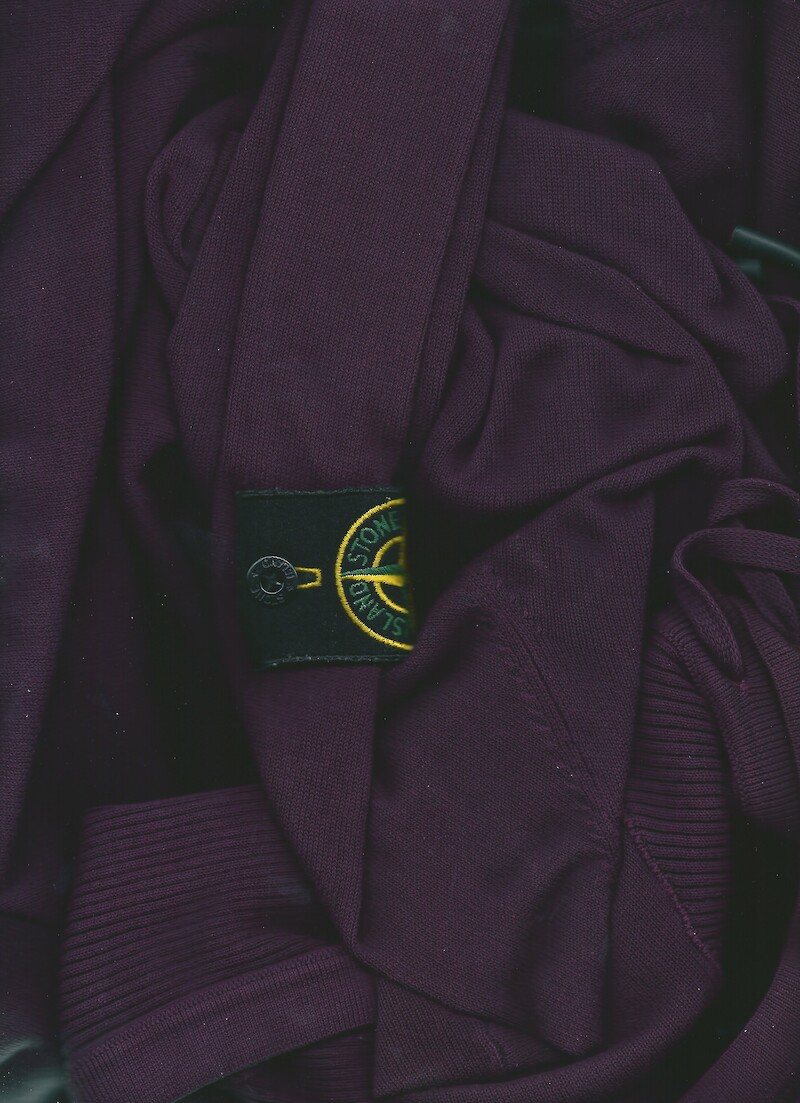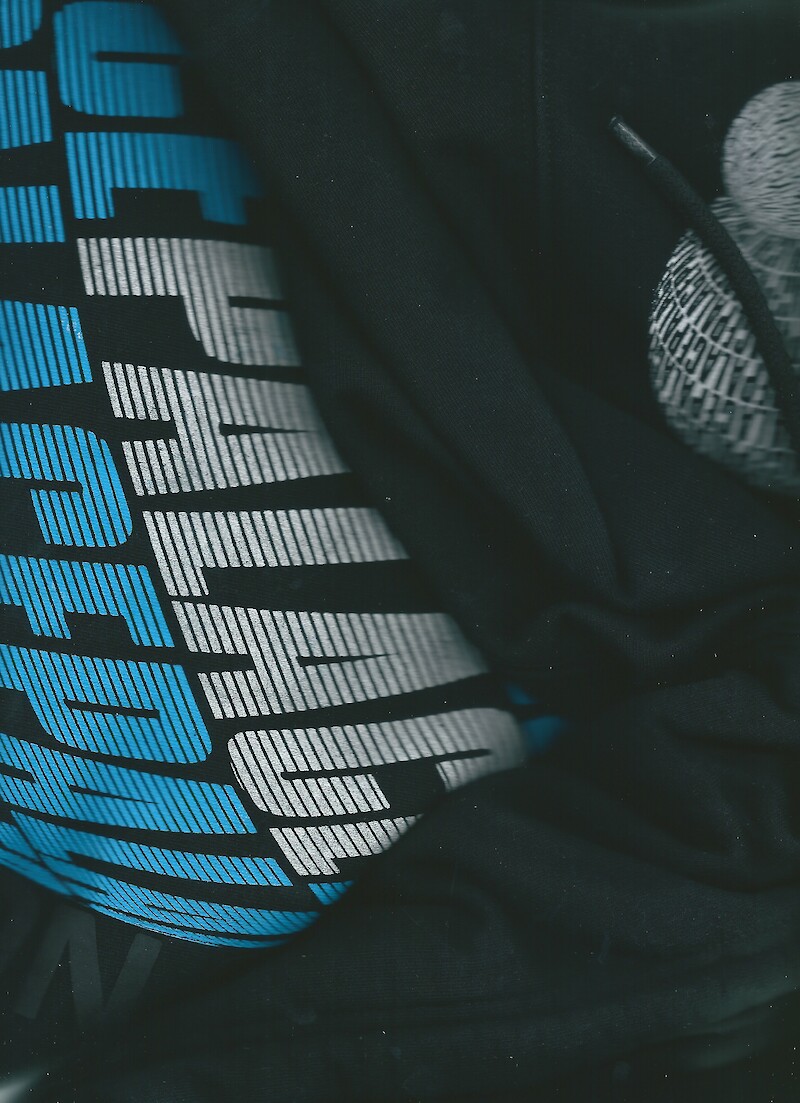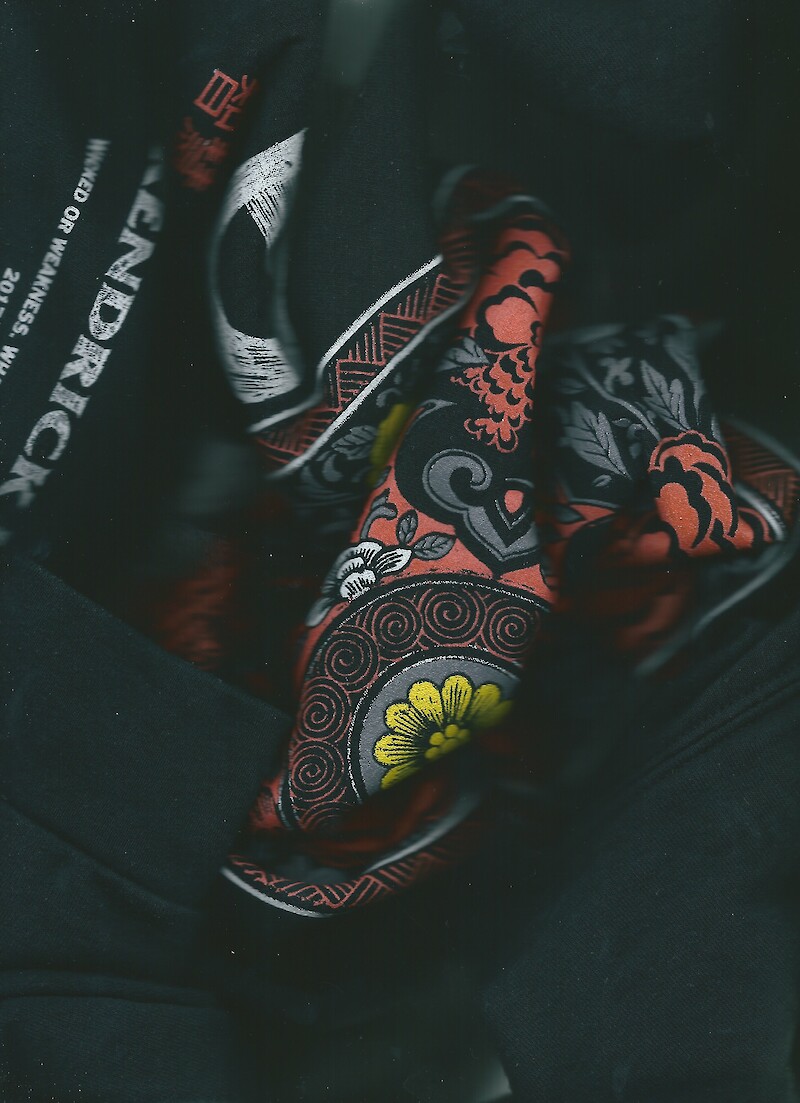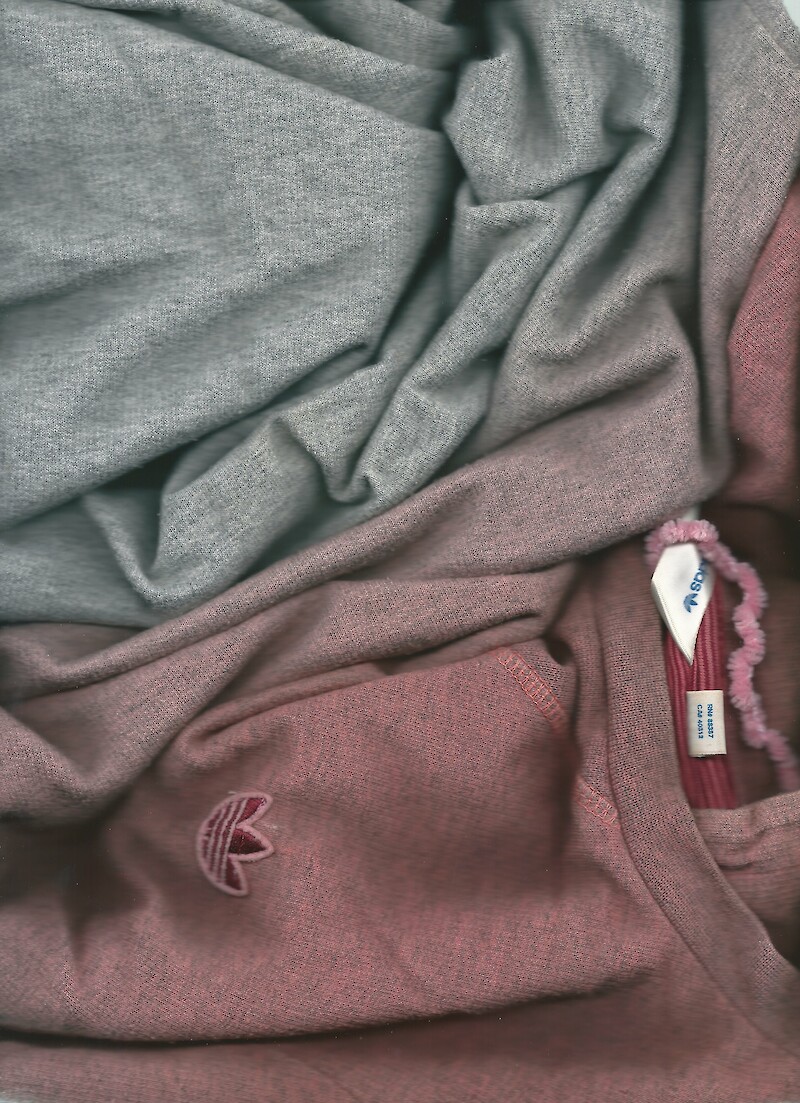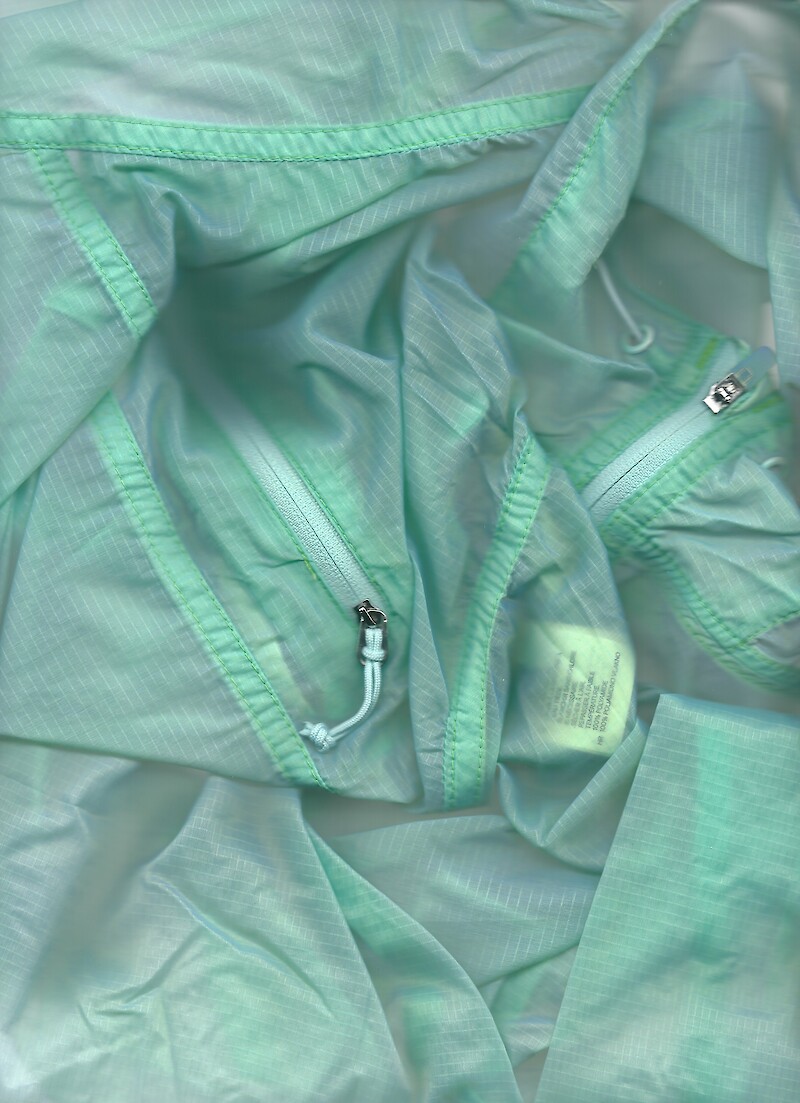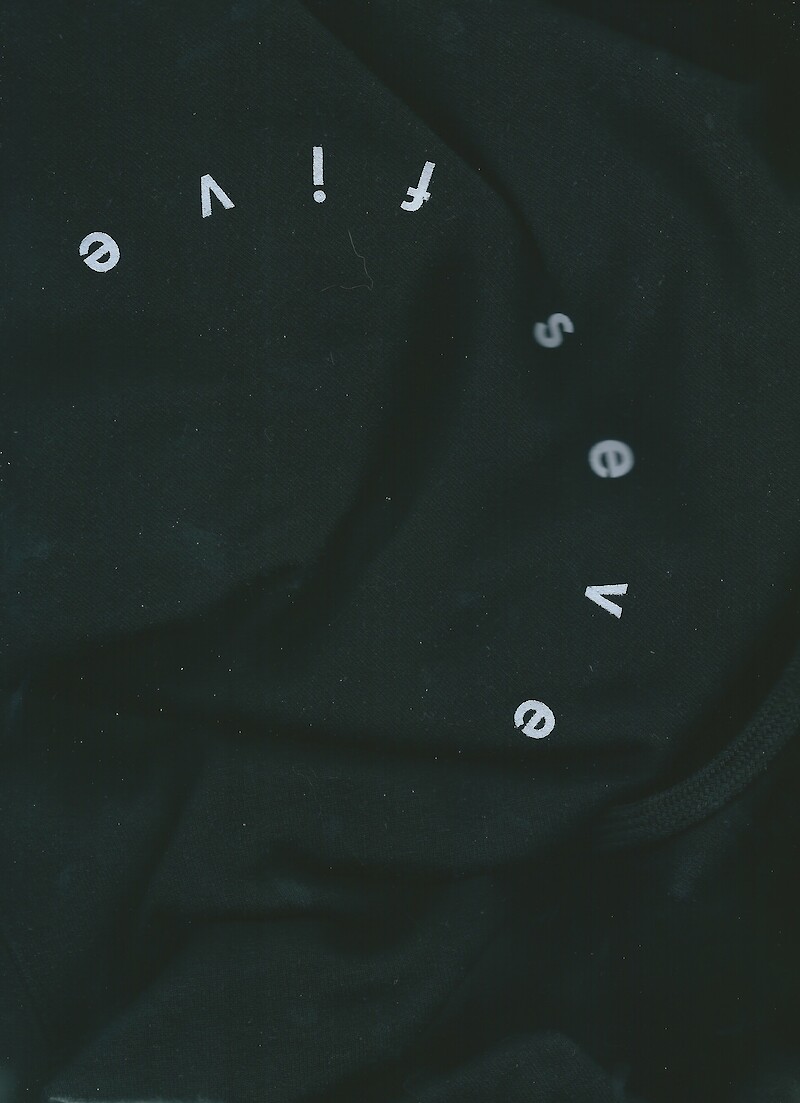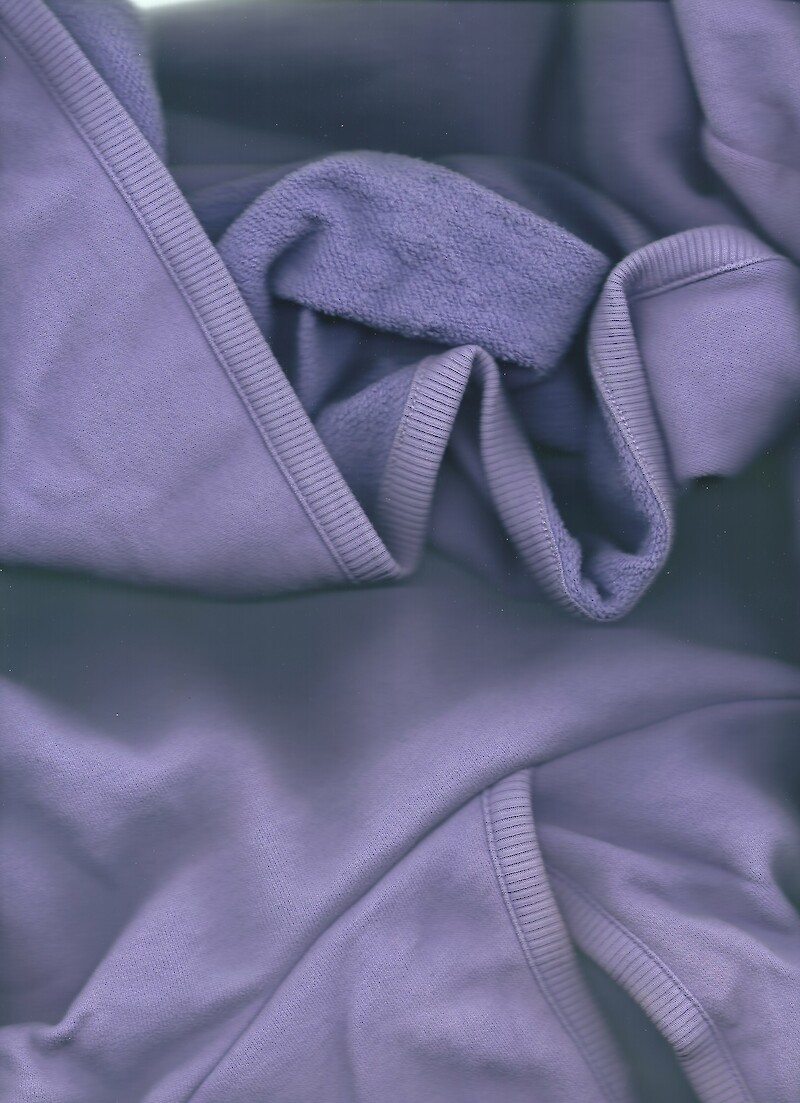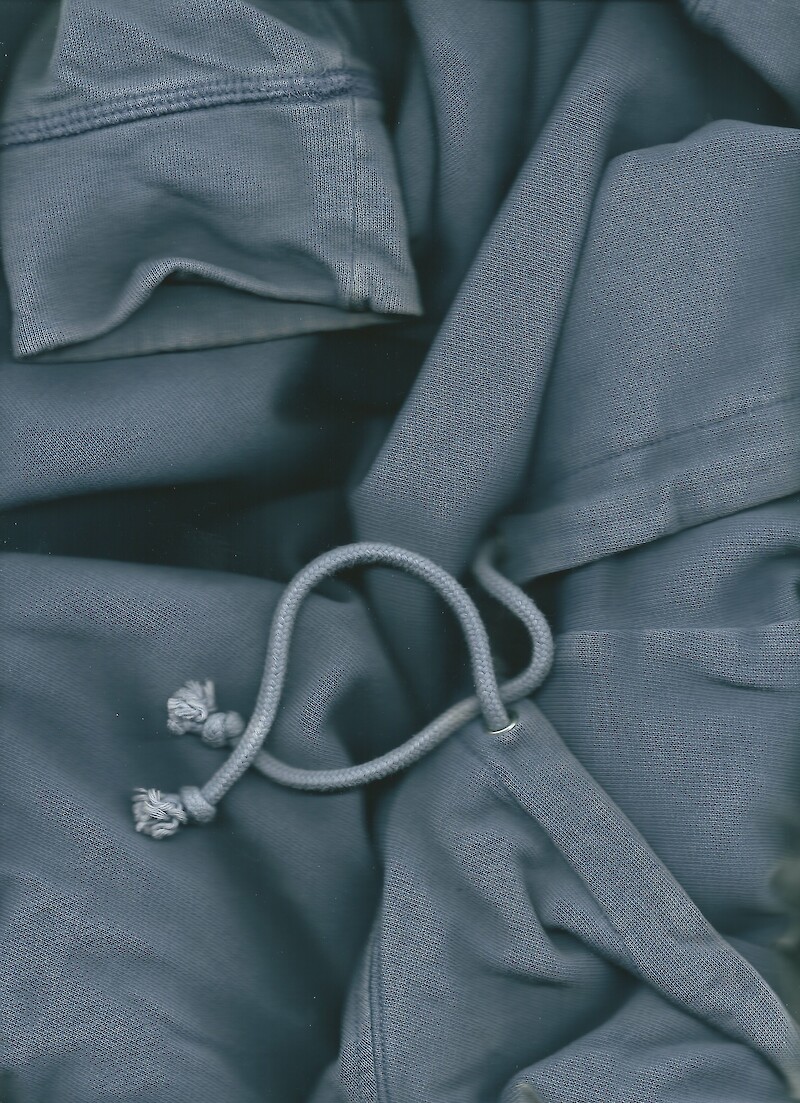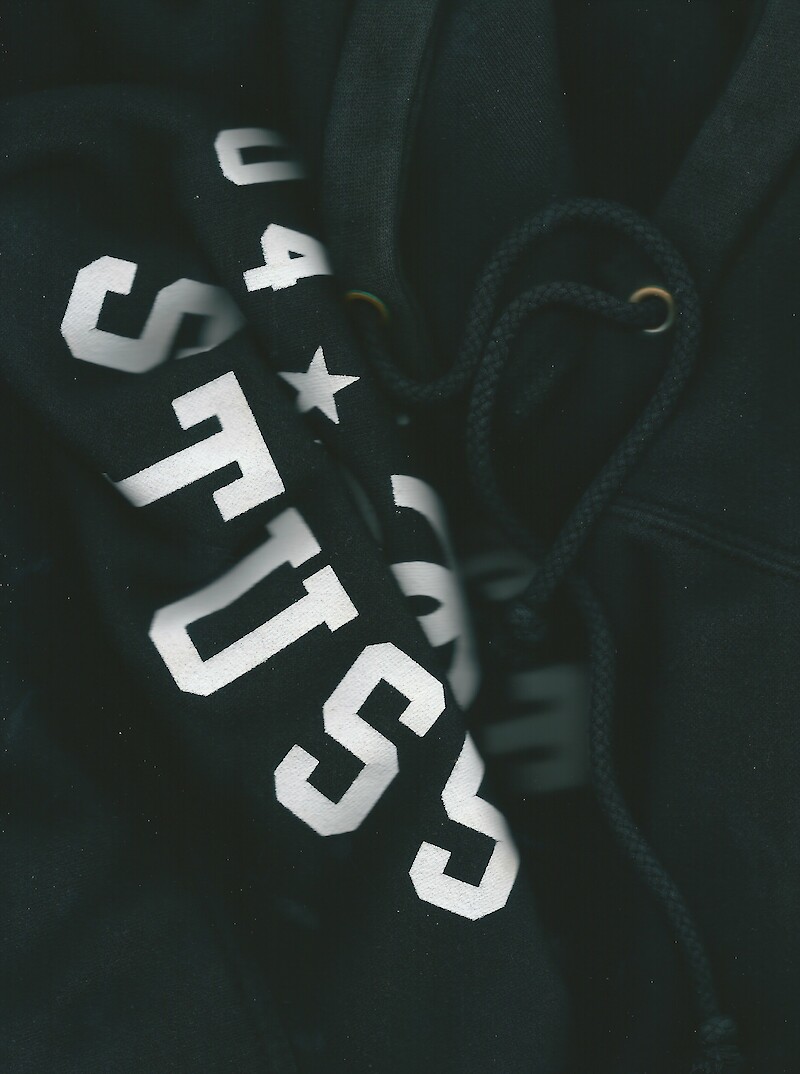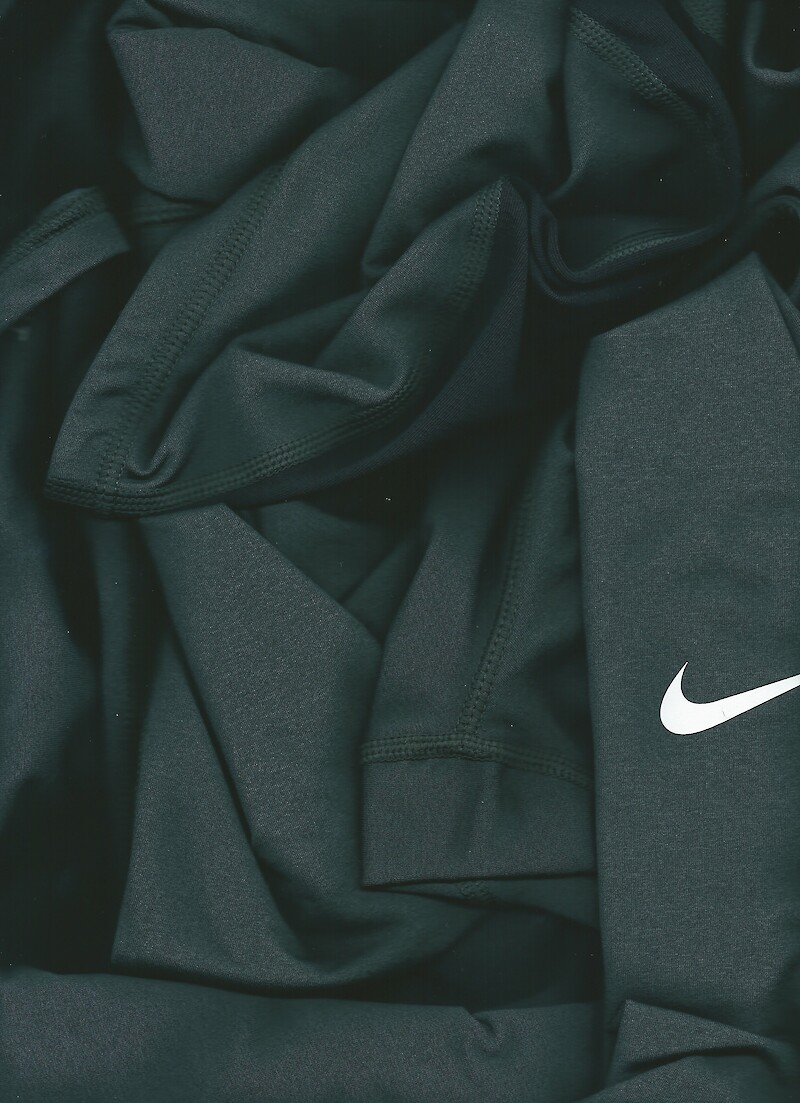 These images serve as a visual study in relation to Chinouk Filique's collection of hoodies. The hoodies are disembodied depictions of the garment, in order to render the visual aspects and cues of each garment.